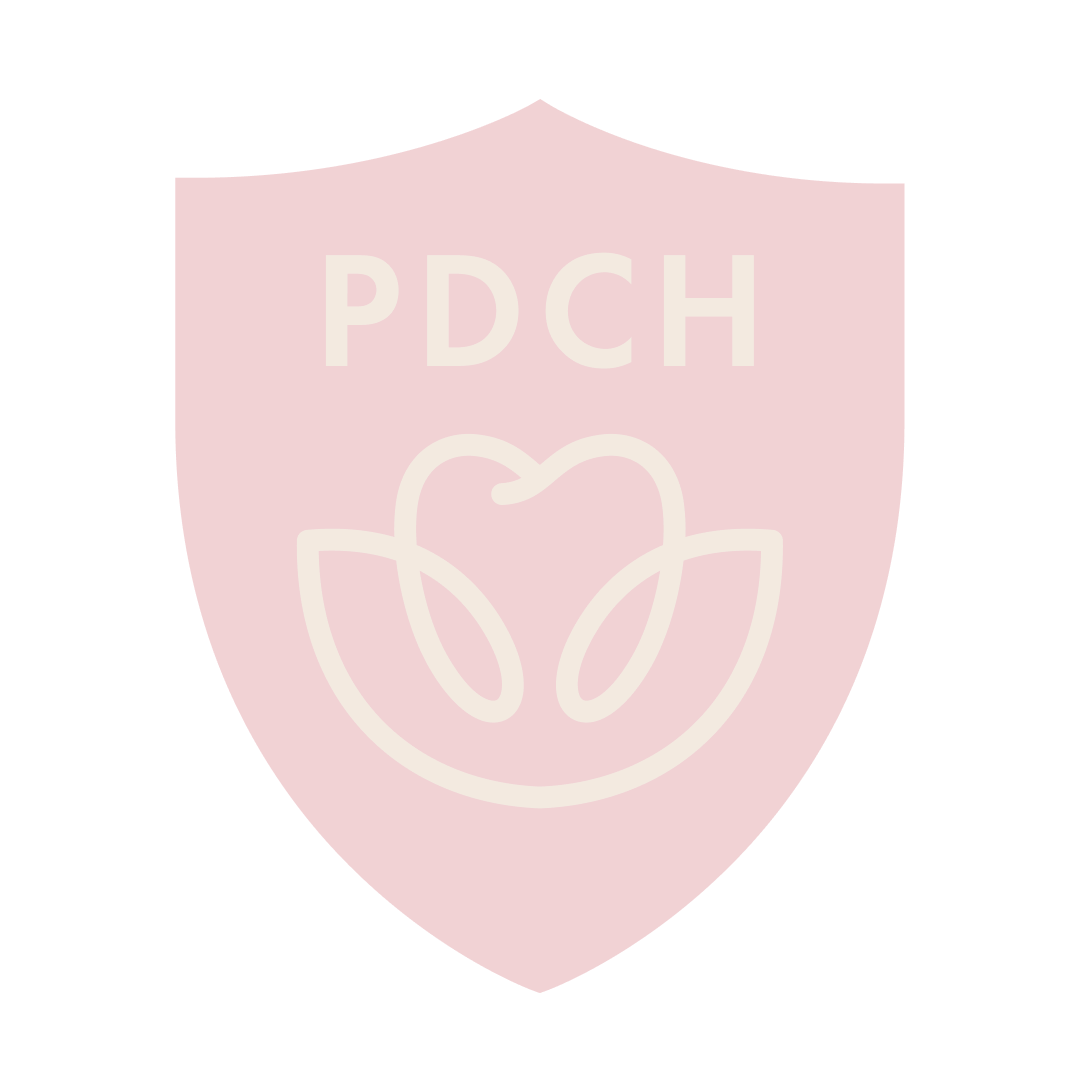 M. Saravanan
Senior Lecturer
Department
Oral Pathology
QUALIFICATION:


BDS: (YEAR/COLLEGE NAME/UNIVERSITY)- [2001-2008/Ragas Dental College and Hospital / Dr.MGR Medical University]
MDS: (YEAR/COLLEGE NAME/ UNIVERSITY)–[2013-2016/ Rajah Muthaih Dental College And Hospital/ Annamalai University]

OTHER QUALIFICATION: Nil
STATE DENTAL COUNCIL REGISTRATION NO. : 10950
TEACHING EXPERIENCE: 1 year 6 months
NO. OF PUBLICATIONS: 6
NO. OF PATENTS: NIL
OTHERS: NIL
AWARDS WON: NIL
MEMBERSHIP IN ANY PROFESSIONAL BODIES:NIL

AREAS OF INTEREST:
Odontogenic Tumors And Cyst,
Epithelial And Connective Tisse Tumor,
Forensic Dentistry
Infectious Lesions.